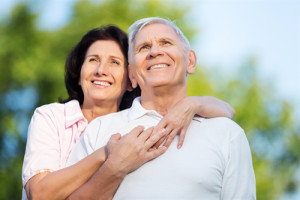 Last Will and Testament: Dying without a will means that your spouse receives half of your estate and your children receive the other half, as required by the laws of South Carolina. On the other hand, a last will and testament allows a person to make his or her own decisions concerning distribution of their estate assets and selection of a personal representative. At the first meeting with a client, I go over with them exactly how they want their estate to be distributed. They later come back in to sign it, after having reviewed the prepared will to make any desired changes. There is no more important document that a person signs than a will, and it has to be executed correctly and contain no ambiguities.
Durable Power of Attorney: A person may have property and money that need to be managed by a third party if the person becomes unable to handle his or her own financial affairs. A durable power of attorney allows this to happen, and it must be signed by the person while he or she is fully competent and able to understand the document. If a power of attorney is not executed and the person later becomes incapacitated, then the person's family or loved one will have no choice but to petition the probate court for the appointment of a conservator, at much more expense.
Healthcare Power of Attorney: If a person's illness prevents him from being able to make his own medical decisions, a prior healthcare power of attorney will allow the agent selected by the person to make these decisions for him. If the person recovers and is able to resume making said decisions, then the agent's power will end. A healthcare power of attorney also comes into effect if the person is in a permanent state of unconsciousness or diagnosed terminally ill with a short time in which to live; in either case, the person may have stated in the power of attorney to disconnect life support and terminate tube feeding. The person may also have chosen to leave that decision to the discretion of his agent, normally his spouse or an immediate family member.