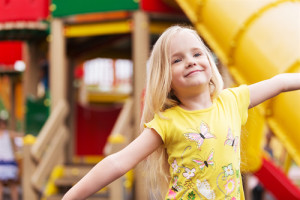 When individuals become unable to make their own health care decisions or manage their own personal, non-financial affairs – typically due to the presence of such conditions as dementia, Alzheimer's disease, mental illness, advanced age, or drug addiction – the individual's spouse, another family member, or an interested person may petition the Probate Court for the appointment of a Guardian .
When individuals are unable to manage their own finances, a Conservator may be appointed by the Court to take charge of the incapacitated person's assets.   A minor child may be a beneficiary to life insurance proceeds or stand to inherit from a decedent's estate, and in need of an adult to hold the money until the child reaches age eighteen.
In such cases, I meet with the client and get all of the required information, then prepare the necessary paperwork to file with the Court. My client then comes back into my office to review and sign the petition.   I go through the entire Probate Court procedure at the initial consultation, and my office handles the legal process from beginning to end after the petition is filed, including getting reports from the court-appointed medical examiners and the visitor, arranging for the appointment of an Attorney/Guardian ad litem for the incapacitated person, serving all parties and mailing out the required notices, and attending all hearings. I always review the client's testimony in advance and what to expect at the final hearing, so that there are no surprises. After the hearing, I prepare the order and assist the client in beginning their duties and responsibilities as the person's legal Guardian and conservator.
The Guardian is required to file an annual report with the Court. The conservator has to file an inventory & appraisement of the incapacitated person's assets, and annual accountings thereafter. I can assist you in these filings.