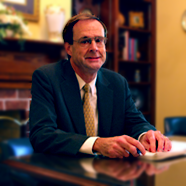 Attorney Profile
John C. Thomas was born and raised in Conway, and graduated from Conway High School in 1975. He then attended Coastal Carolina University and graduated in 1979 with a B.A degree, an M.A. degree in History ...
Read more »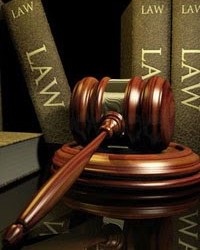 Practice Areas
Probate Court Guardianships & Conservatorships Wills and trusts Probate of estates Will contests Probate litigation Family settlement agreements Powers of attorney Living wills Involuntary commitments ...
Read more »

Contact Us
Office Location:107 Lewis StreetConway, SC 29526 Tel: 843-248-6277Fax: 843-248-7446  Office Hours:Mon: 8:30am-5pmTue: 8:30am-5pmWed: 8:30am-5pmThurs: 8:30am-5pmFri: 8:30am-2pm The ...
Read more »
---
LAW OFFICES IN CONWAY, SOUTH CAROLINA
EXPERIENCED LEGAL REPRESENTATION IN HORRY COUNTY
---